---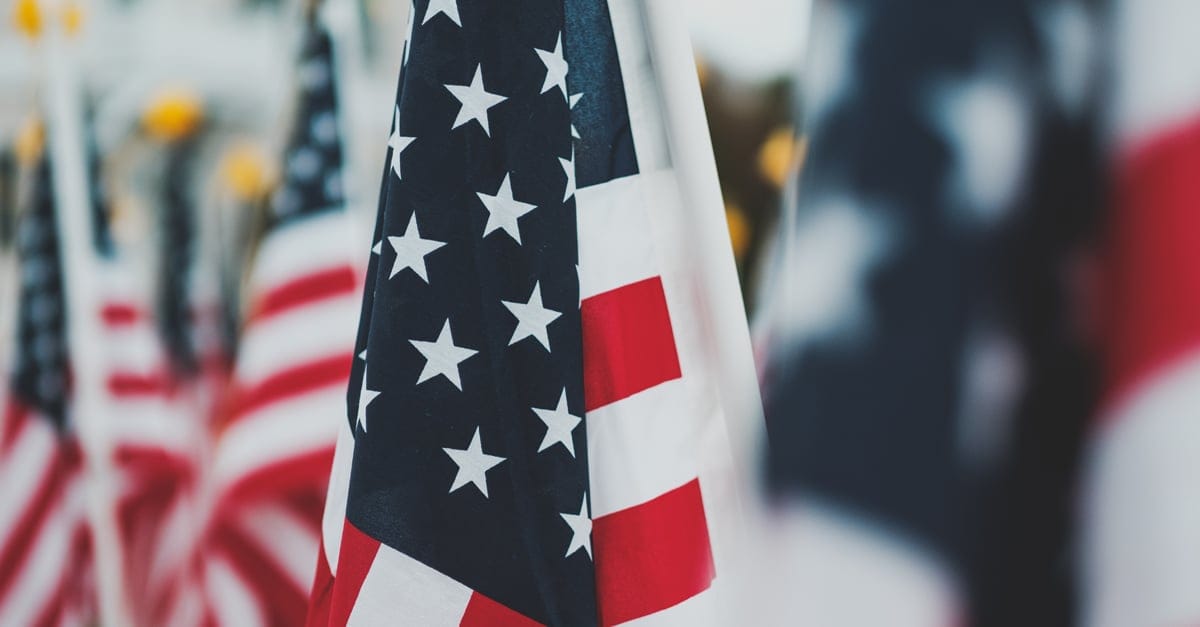 Second H-1B Visa Lottery Planned for FY 2024
USCIS announced it would hold a second lottery for H-1B work visas to meet the yearly limit for Fiscal Year 2024. The first lottery took place in March, but the agency said it had "recently determined" it would need to pick additional H-1B applicants to satisfy next year's cap. It didn't say when the lottery would take place.
Lawmakers Push to Allow Immigrants to Apply for Green Cards Earlier
A group of bipartisan lawmakers is urging the Biden administration to allow applicants stuck in green card backlogs to apply for permanent residency earlier. The 58 lawmakers proposed allowing all immigrants with approved employment-based immigrant petitions to file their applications when the new fiscal year starts to ensure no available green cards go to waste.
Student Visa Denial Rates On the Rise
A new report found a sharp increase in visa denials for international students hoping to study in the U.S. The study, which took place between 2015 and 2022, shows that F-1 student visa rejections have risen, affecting countries across South Asia, Africa, the Middle East, and South America.
Biden Administration's "Processing Centers" in Latin America Slow to Act
The Biden administration announced in April plans to open "processing centers" in Central and South America, allowing migrants to apply to come to the U.S. safely without making the dangerous journey to the southern border. However, none of the three centers that have opened so far seem to have facilitated legal travel for those seeking refugee status or asylum. International NGO leaders have sought answers from the administration but received vague responses, with the focus now shifting to setting up online portals instead of physical centers.
---
Boundless helps you build a tailored visa plan for every step of the process, from forms to your immigration interview.